"Get the Right Tires for Your Honda"
We'd Love to Give You a Quote!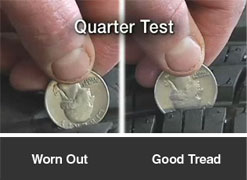 Call 866.807.7689 or 
complete the Inquiry form below with the Year and Model of Your Car.
If you have cars at home other than Honda, We're happy to help you there too, we 
 stock tires for all makes and models at the best price, guaranteed!