Retail Parts Discounts

$50 gets $5 off retail sale
$100 gets $10 off retail sale
$150 gets $15 off retail sale

or

20% off All Accessories
Over the counter Retail Sales only. Can not combine with any other discount. Please show coupon at time of sale.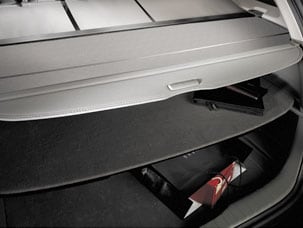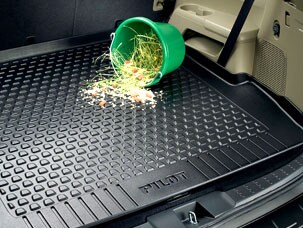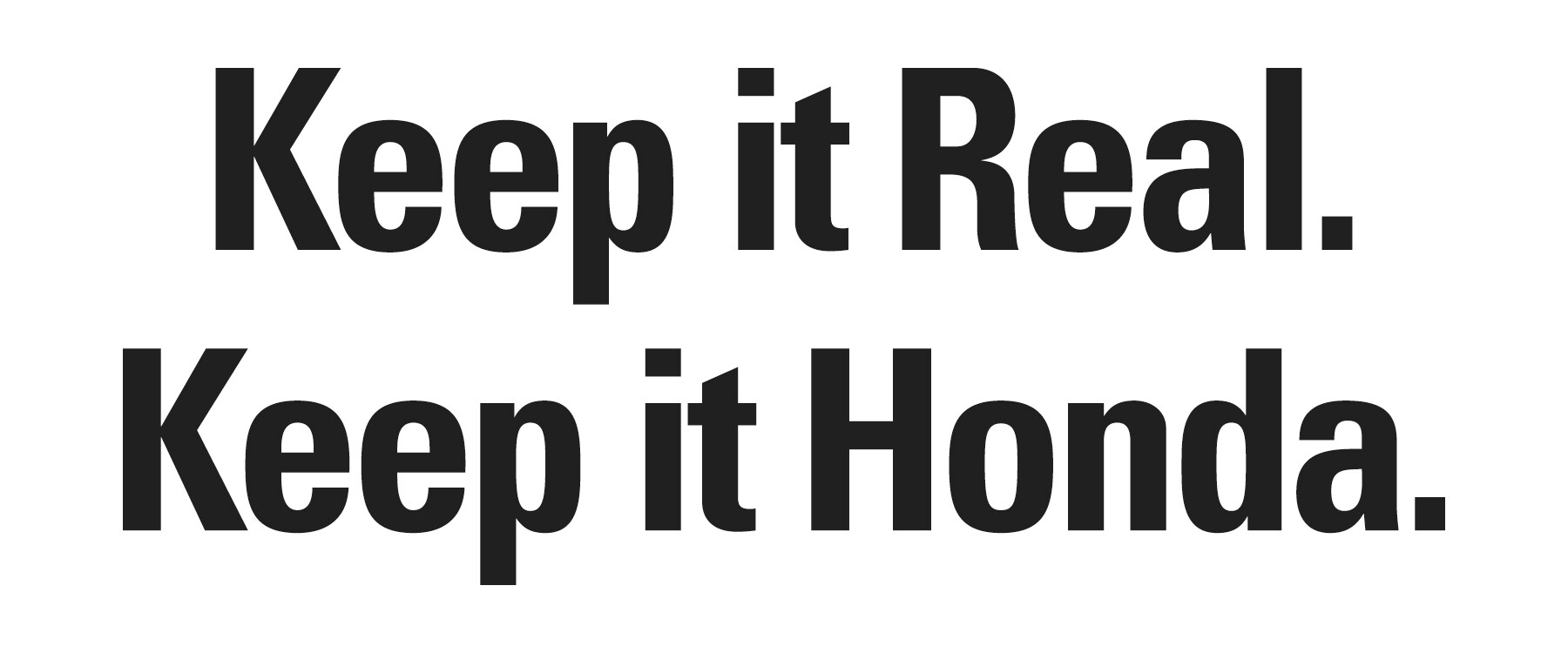 Honda Parts Specials at Honda Oakland
Whether you're the type to do your own repairs or upgrades, or you prefer to let our Honda service center near San Jose perform these tasks, we know that saving money is always welcomed. Our customers know that a special offer on new vehicles or service appointments is an option to consider, but did you know that we also have parts coupons to help you save? Whether you're interested in upgrading your tires or you are in need of a Honda brake repair, Berkeley drivers should consider checking here to see what savings you can enjoy.
Being caught off guard by an unplanned repair is never fun, and before you come to our service center, you can see what we have available to give you the savings you love. A customization project of your Honda Civic in the Bay Area or Honda CR-V can be a fun way to spend your time, and we have the savings on official Honda parts and accessories. Why waste money on aftermarket parts or one-size-fits-all accessories? Get the Honda-approved products that are designed for your Honda Ridgeline, Fit, or Pilot, and feel comforted knowing that these parts will go the distance for you.
Shop Our Honda Parts & Accessories Today
When you use official Honda parts and accessories in your Honda Accord or Insight near San Francisco, you can relax knowing that you'll be saving money, not just with the deals we have on this page. If you use aftermarket parts, they will wear out faster because they haven't been created to fit your Honda HR-V or Passport. Therefore they'll wear out quicker. Honda products aren't just designed to fit your vehicle; they're created with the same quality that you trust from the brand.
Ready to learn more? Contact our team today and learn how you can take advantage of these Honda parts specials near Richmond before they expire.
Make an Inquiry
Hours
Monday

7:00 AM-7:00 PM

Tuesday

7:00 AM-7:00 PM

Wednesday

7:00 AM-7:00 PM

Thursday

7:00 AM-7:00 PM

Friday

7:00 AM-7:00 PM

Saturday

7:00 AM-5:00 PM