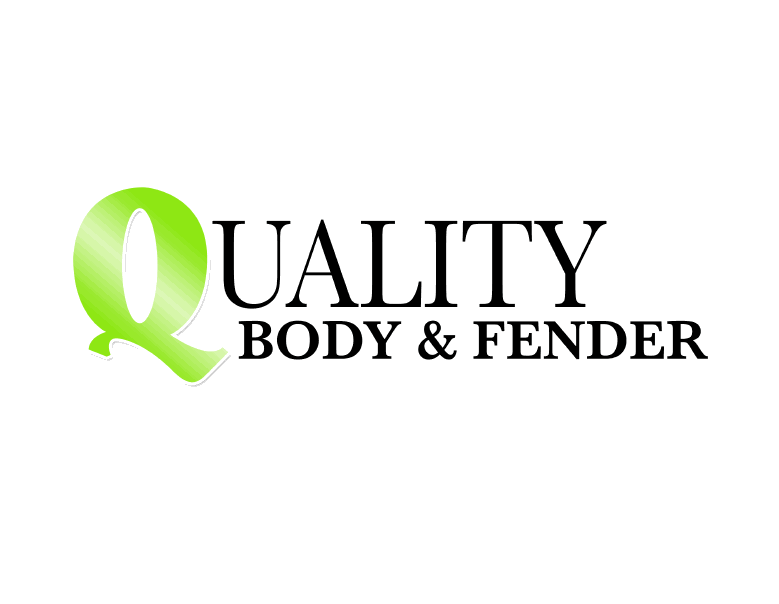 Quality Body and Fender has been in business for 30 years. They have grown to be one of the premiere collision repair facilities in Oakland. They are one of the biggest and best-run shops, providing professional and courteous services to their customers.
Honda, Toyota, Volkswagen, Audi and Acura, Subaru, and Mazda, are some of the most popular cars on the road today. They are the exclusive body shop for the respective Oakland dealerships on Auto Row.

Their team of trained professionals makes sure that your vehicle is returned to Manufacturer's specifications every time. Ensuring that your vehicle can be driven safely after the repairs have been completed is their highest priority, for your safety and the safety of your family and friends.
They strive to uphold their motto; it's a simple concept. "Fix it right the first time."

Quality Body and Fender is a Direct Repair Facility for the top Insurance companies in the industry. They have ties to all the major car rental companies, so your transportation needs can be met while your vehicle is being repaired.

Quality Body & Fender continues its efforts to go Green.

Give them a call any time. Their experienced staff will help you with any of your insurance claims questions.

Remember! They are happy to give you a FREE estimate.

24 hour Towing service available

510.839.3122