Welcome to our Dealership at the Broadway Auto Row exit off 580 East.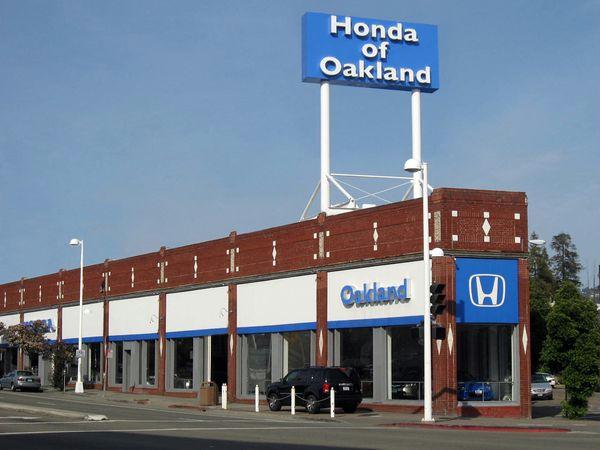 RELAX IN OUR NEWLY REMODELED CUSTOMER SERVICE WAITING AREA!
BEFORE!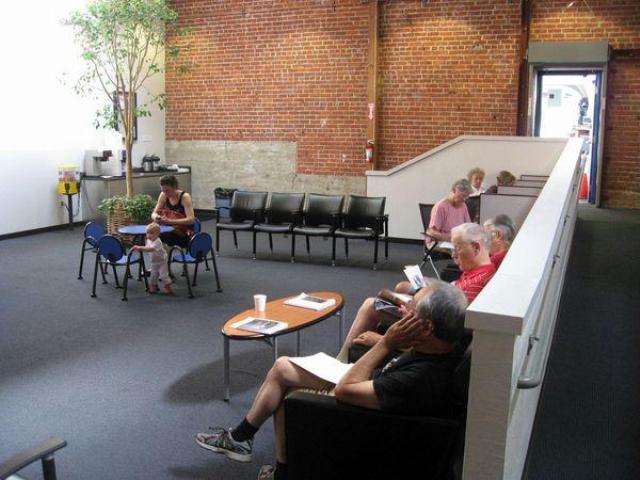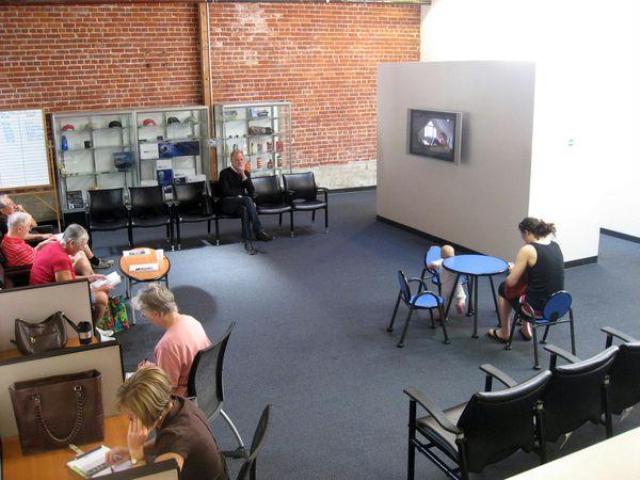 CONSTRUCTION TIME..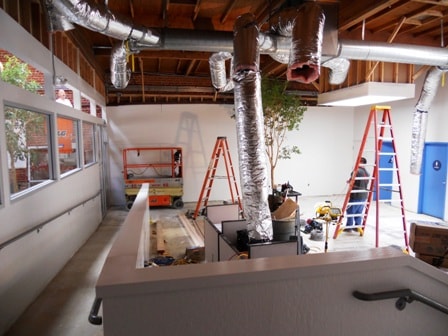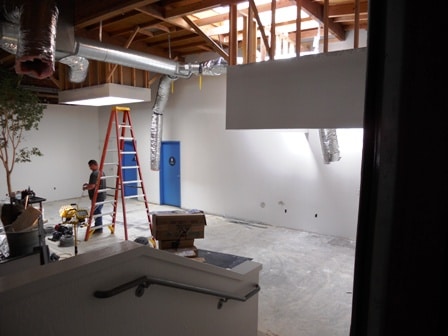 ALMOST THERE....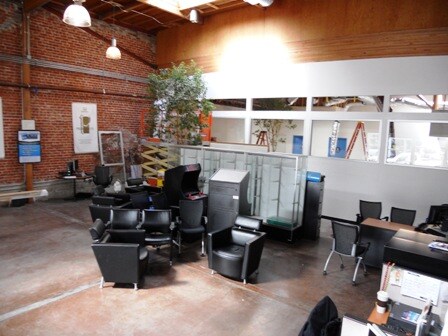 ALL DONE!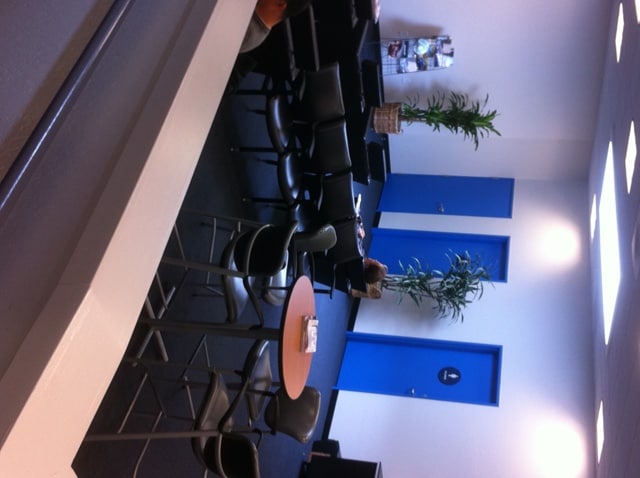 OUR HAPPY CUSTOMERS ENJOYING OUR COFFEE BAR
AND POPCORN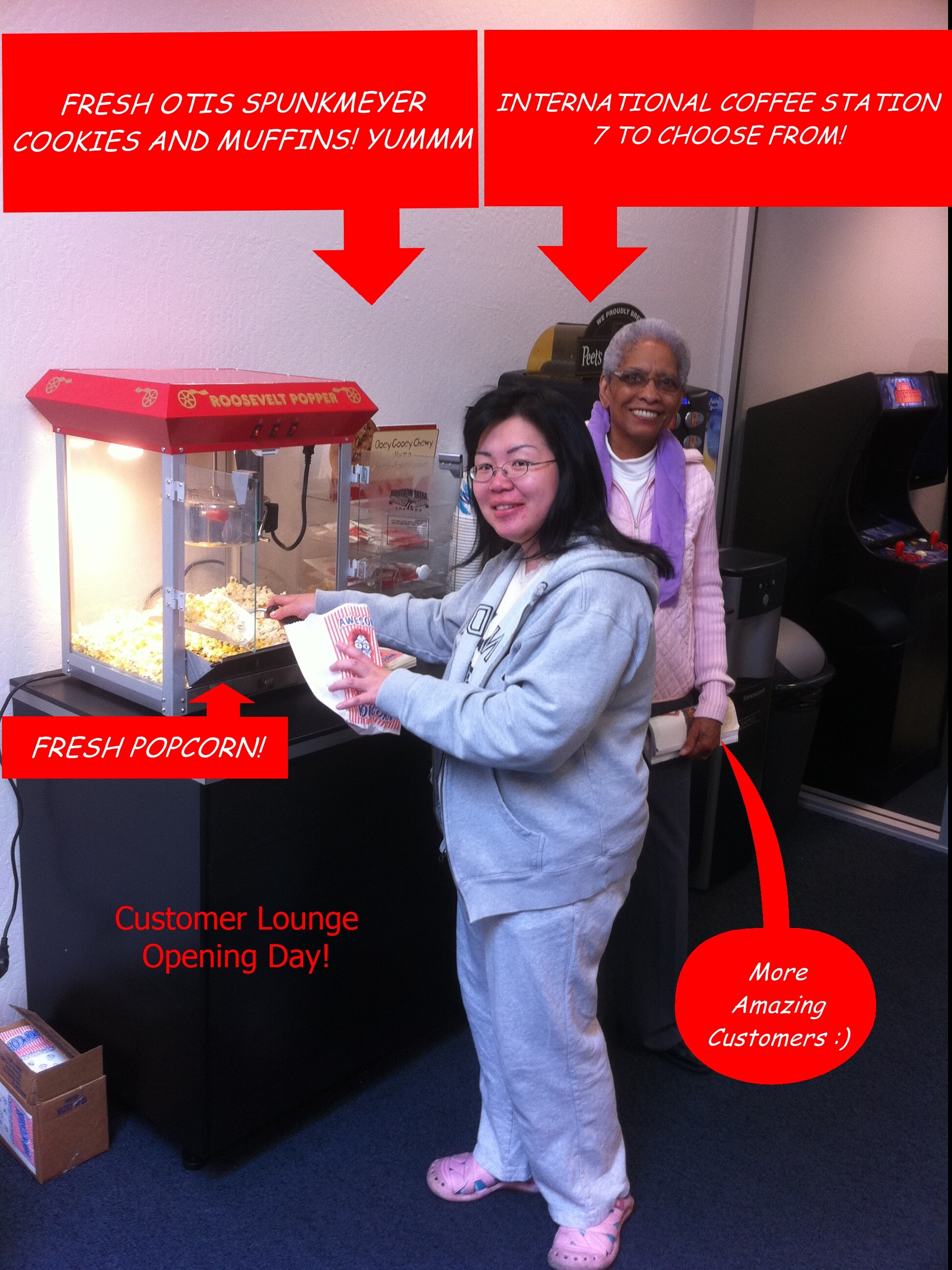 GAME ROOM WITH PLAY AREA AND MOVIES FOR THE LITTLE ONE'S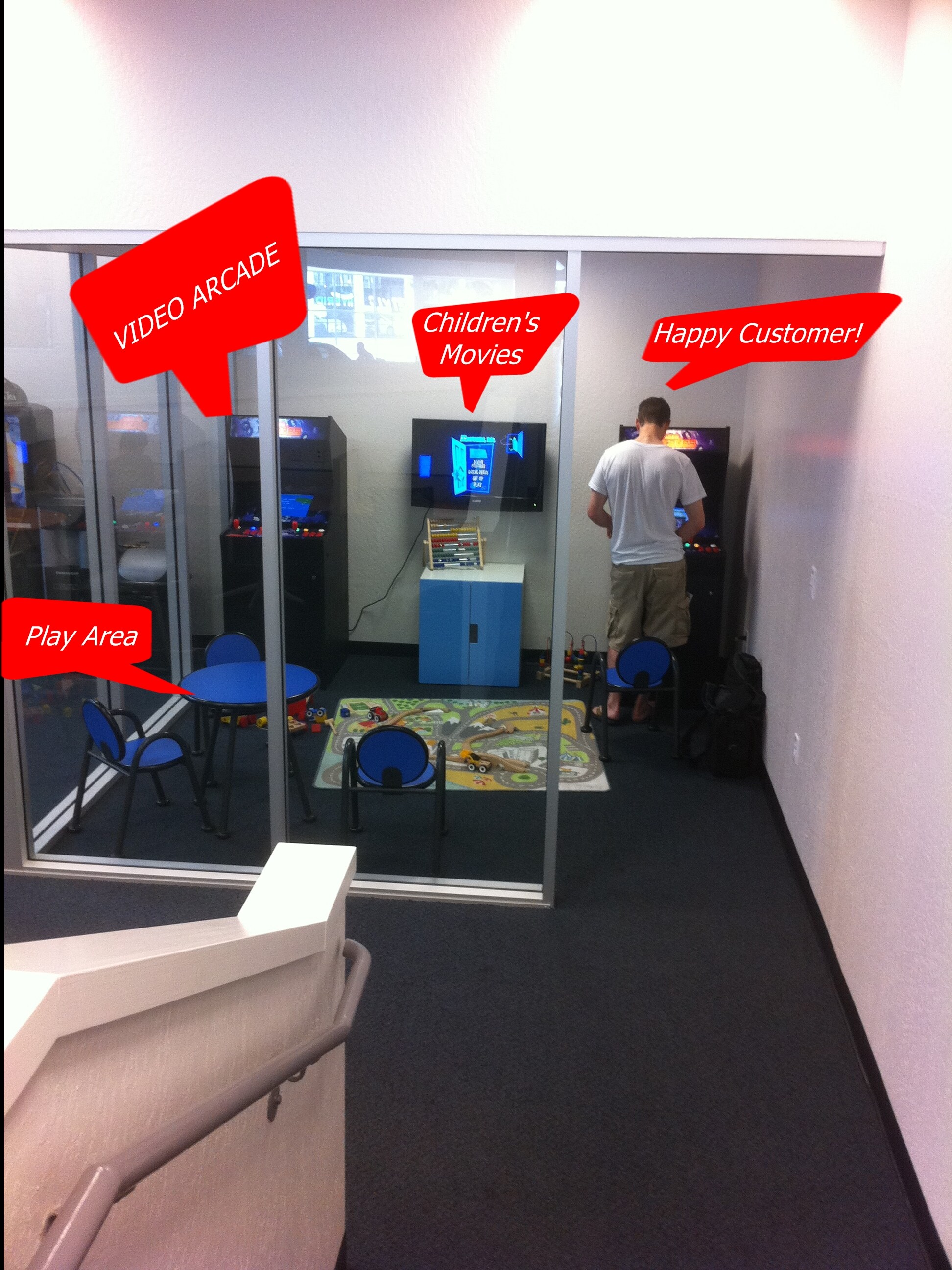 MORE SEATING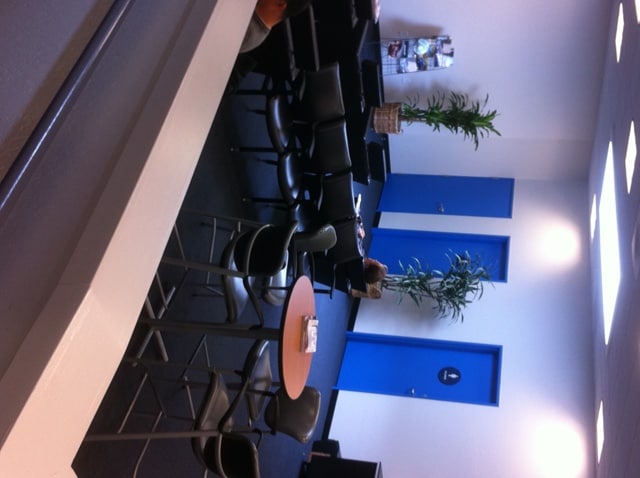 The Honda Civic Creatures, oh and one of our own. our Office Manager Tiffany:)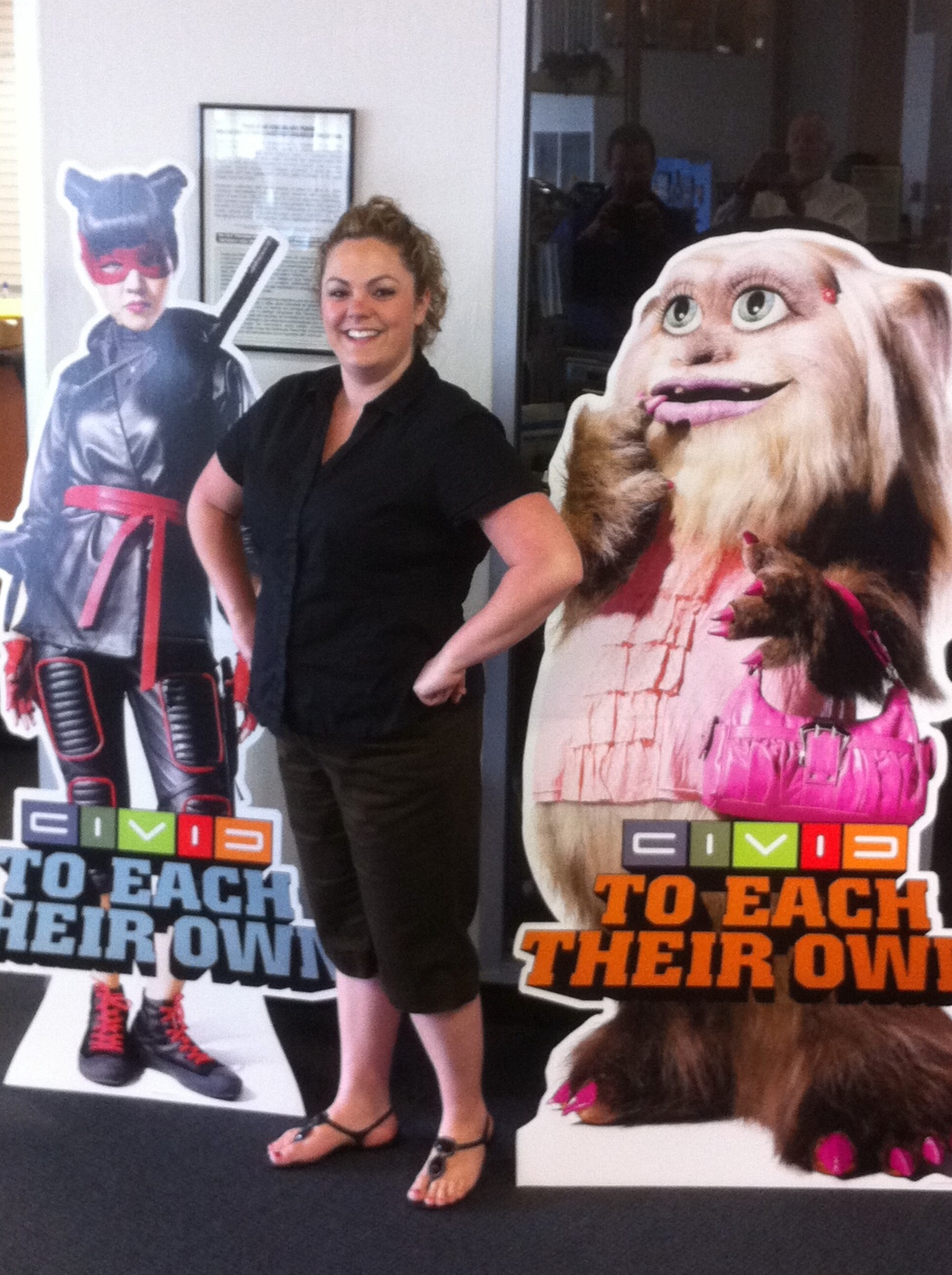 Explore Honda's new model cars in our spacious showroom.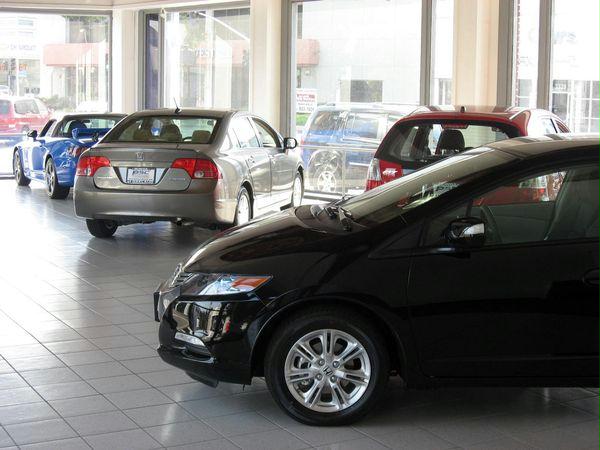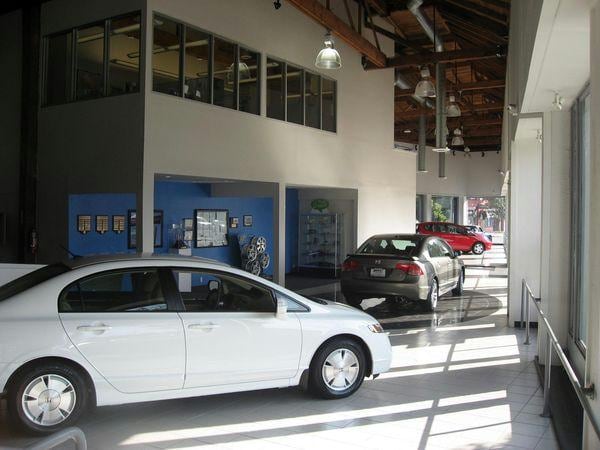 Drive in to our Service Department for all your maintenance needs.